There have been many TV Shows in the past and in the recent days that have given a big influence in the fashion community, or should I say that the fashion industry have given a big stamp in the recent and past TV Shows. Starting from the very well known Sex & The City, with the amazing styles that Patricia Field dressed up some of our biggest past fashion icons such as Carrie Bradshaw (Sarah Jessica Parker).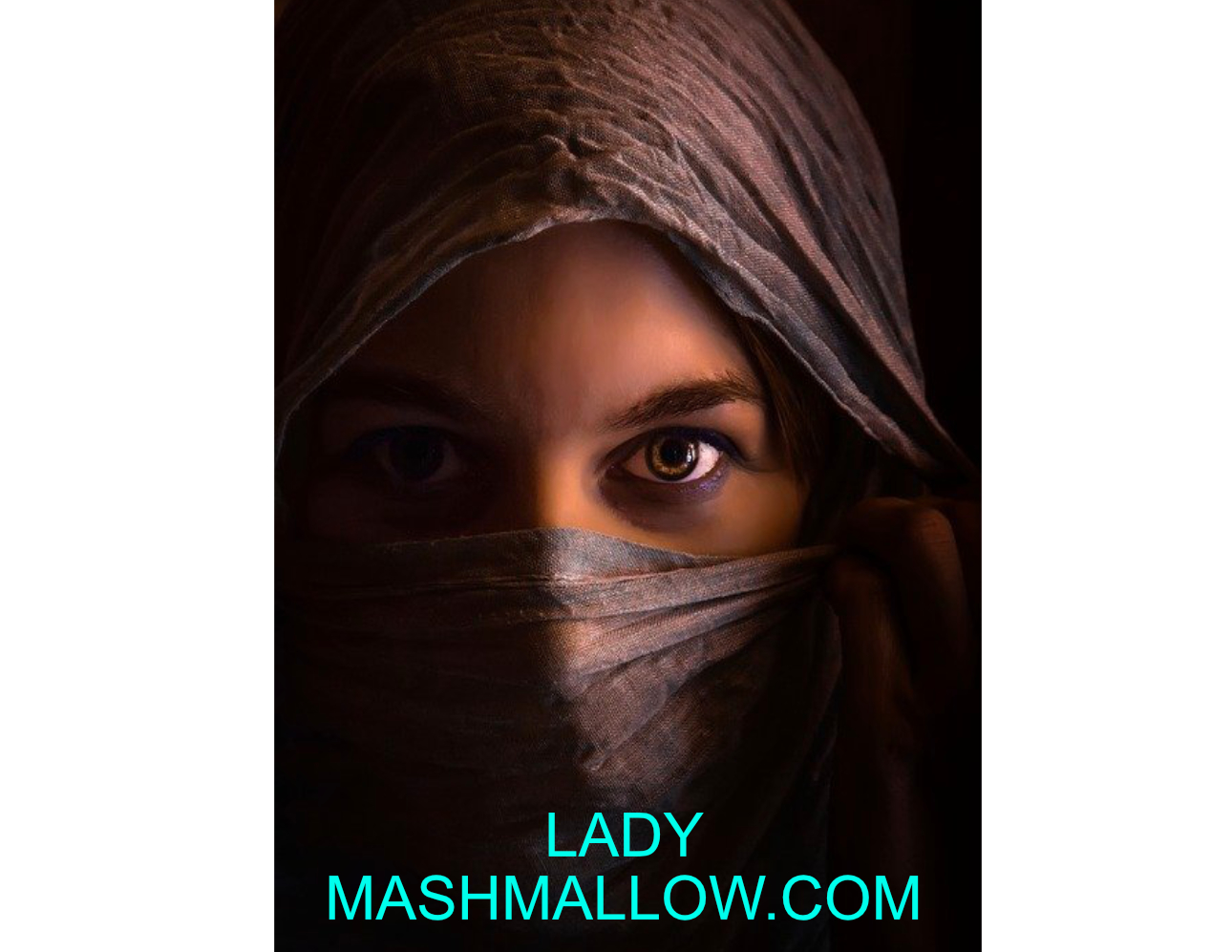 From clutch bags, to tulle skirts,  we followed all her styles. Now, I can't wait to see Sex & The City 2, out in cinemas May, 2010. Check out the trailer!
After that came the O.C., with the well known Mischa Barton or Rachel Bilson, that were a big influence as fashion icons for all of us.
Following with a kind of a Reality TV Show style, Laguna Beach & The Hills with Lauren Conrad.
The other very well known and popular now a day TV Show  is "Gossip Girl", with stylist Eric Daman, that made Blake Lively, Leighton Meester and Taylor Momsen also big fashion icons.
But for the moment being, I just became addicted to the Reality TV Show, "The City", playing Whitney Port the main role and Olivia Palermo (her looks are amazing). Without no doubt, a great program to follow not only different styles, but also a deep look behind the work of all fashion companies. For those who haven't seen it yet, you will find all the episodes here, starting with episode 1. Enjoy it. ♥ L.M.